Meet Tony
Tony Tran, owner of Newstar Salon, is a leading Austin hairstylist that has been helping clients of all ages, with all types of hair, look their best since 1999.
Cutting Edge
Becoming familiar in new cutting edge techniques allows Tony to bring current trends, information and tools to his clients.
Commitment
Tony's deep commitment to quality haircuts, colors, and styles is evident with each client session.
Your Style
Tony can help you find the style that is just right for you.
To the Rescue!
Tony can help fix the mistakes other stylists make to your hair!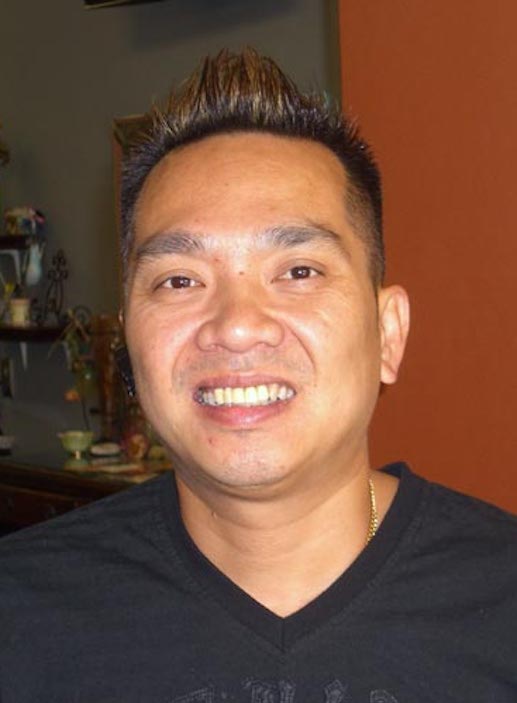 Availability
Available for scheduling most days of the week.
Call or Text
Call or text now to schedule your appointment!
Watch the promo video!
Click to watch Tony's promo video
Services
Tony Tran and Newstar Salon offer a growing list of services and styles. These are just a sampling of options available. If you don't see something here that you are interested in, please ask!
We do...
And more!
Not on this list? Ask!
Sample styles include...
And more!
Not on this list? Ask!